How many of our friends are fed with the articles and advertisements on TV highlighting the advertisements on food supplements highlighting child growth and brain development. We as parents are really confused today which food drink is best for my child. In this competitive World we do not want our child to be lagging behind in any field of life. We as parents start thinking on all these aspects even before the child is born.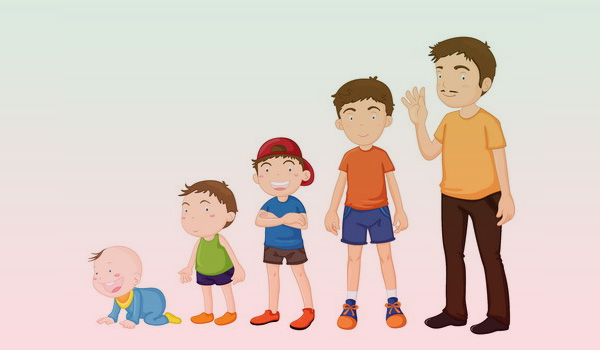 Some of the queries that we as parents look forward from some of the best doctors across the country include
Growth problems for teens
Growth Problems with Toddlers
Growth Problems with Babies
Menstrual Problems
Teething Problems
Choosing correct games for my child
Binge Eating Disorders
Breastfeeding
Food Deficiencies in our Child
Food Allergies
Speech and Learning Development
Poor Engineering or Motor Grasping Skills
Sensory Problems
Sleep Problems – Night Terrors, Nightmares etc
Sleep Problems in Teen
Early Sexual Development.
Opinions before Marriage
The above questions are just some of the Growth related issues and we as parents or even individuals are looking for Second Opinion. MedicalSecondOpinion.co.in is one of such platforms providing queries to all such problems and that too from some of the best doctors in india.